Search Available Properties
Find the latest listings available in your area in an easy to use search!
Find a Home »
Meet Our Team
Our goal is to ensure that you have the best Buckhead Real Estate Experience
Meet our Agents »
Get a Pro Home Valuation
Would you like to know the value of your home? Get an expert evaluation!
Get your Report »
I cannot recommend the Schiff Team and Leigh Schiff enough! Leigh is a TRUE expert in the field. She has a broad depth of knowledge of the market, she crosses every T and dots every i, and she is responsive and available. Because of her level of expertise, I didn't feel like I needed to do all this extra work and worry about things. She walked us through every step, answered all our questions, and made us feel like a true priority. She took care of EVERYTHING! We had four offers the first weekend our house was on the market, had a bidding war, and ended up selling 106% above asking!! And that was all because of Leigh!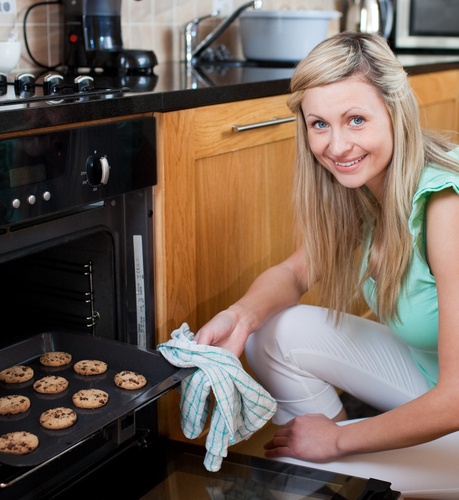 First impressions really do matter. Most potential buyers will know within a few moments whether or not they are interested in your house. So what should you do when you have only seconds to impress? Here are some of the…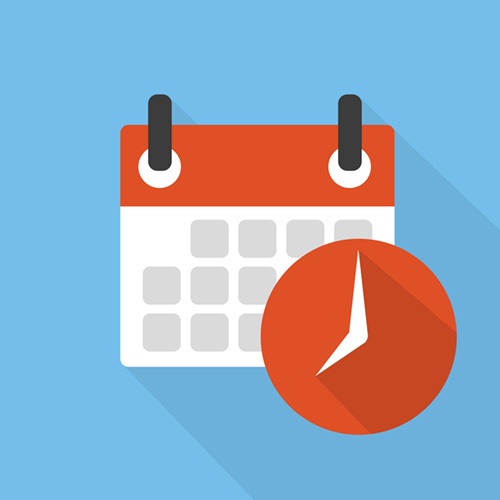 Are you considering putting your house hunting on hold until after the New Year? While it may seem like the end of the year is not a great time to buy a home, it can have many benefits. In fact,…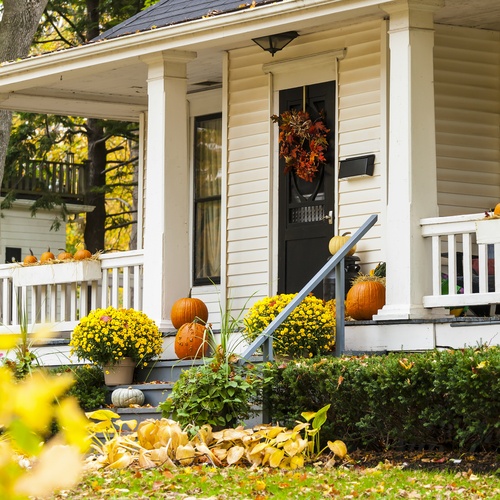 Fall is here, and there's no better time to make your home's exterior look amazing! Boosting your curb appeal is an easy way to make your home more attractive to potential buyers. By sprucing up your home's exterior, it makes…